BACK TO BLOG
Why GIF's are important for Social Media and Digital Marketing
BY KAYLA NOBREGA
The benefits of digital marketing is that companies are able to reach a large audience, in many locations, very quickly.
The downside to this way of sharing a message is that audience attention is fleeting. Grabbing someone's attention and keeping it long enough for a brand to get their point across is difficult due to how much information is available online.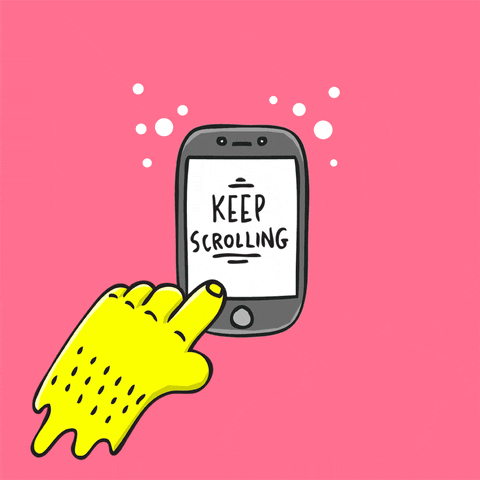 The goal of good marketing is to grab your audience's attention, and maintain it until they receive your message. Using text on its own is the least effective way to do this. Audiences skim over the text at best, especially if the title and the introduction do not appeal to them. It also takes a lot of time and effort to produce text heavy content.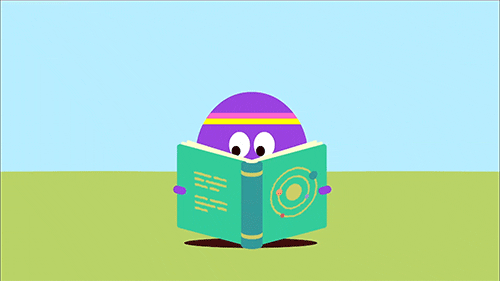 Using images is more effective; they are relatively easy to produce, but do require a lot of time. Instagram has shared that audiences spend on average only 2 seconds on an image before scrolling on, so just because they double-tapped the image does not mean your message was received.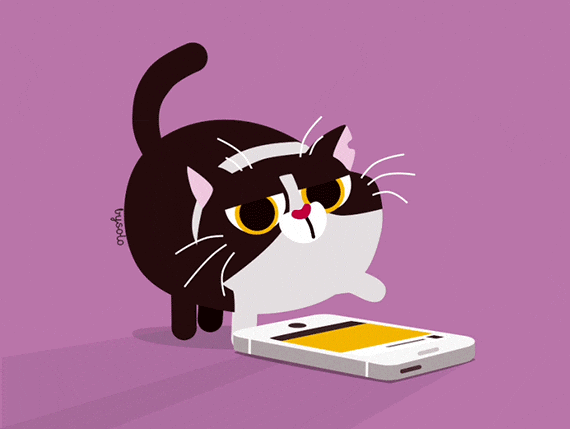 Videos shared on social media keep audiences engaged for 33% more time than images. This makes them a more effective way to capture an audience's attention and share your message with them. The most effective videos are between 20 to 45 seconds. As with static images, videos are relatively easy to create but require time.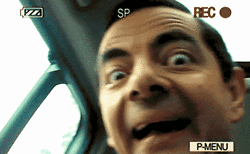 And finally, GIF's; looped clips that are simple to create, and not a lot of time is required to make them. Cinemagraphs fall into the same category as GIF's. This is because both offer an entertaining way to convey a message. They are fun and interactive, which helps keep an audience's attention for longer. Tweets published with GIF's gain 167% more engagement than text-only posts.
GIF's are important for social media and other digital marketing strategies because they attract audience attention for a longer period of time which gives a brand more time to speak to the audience.